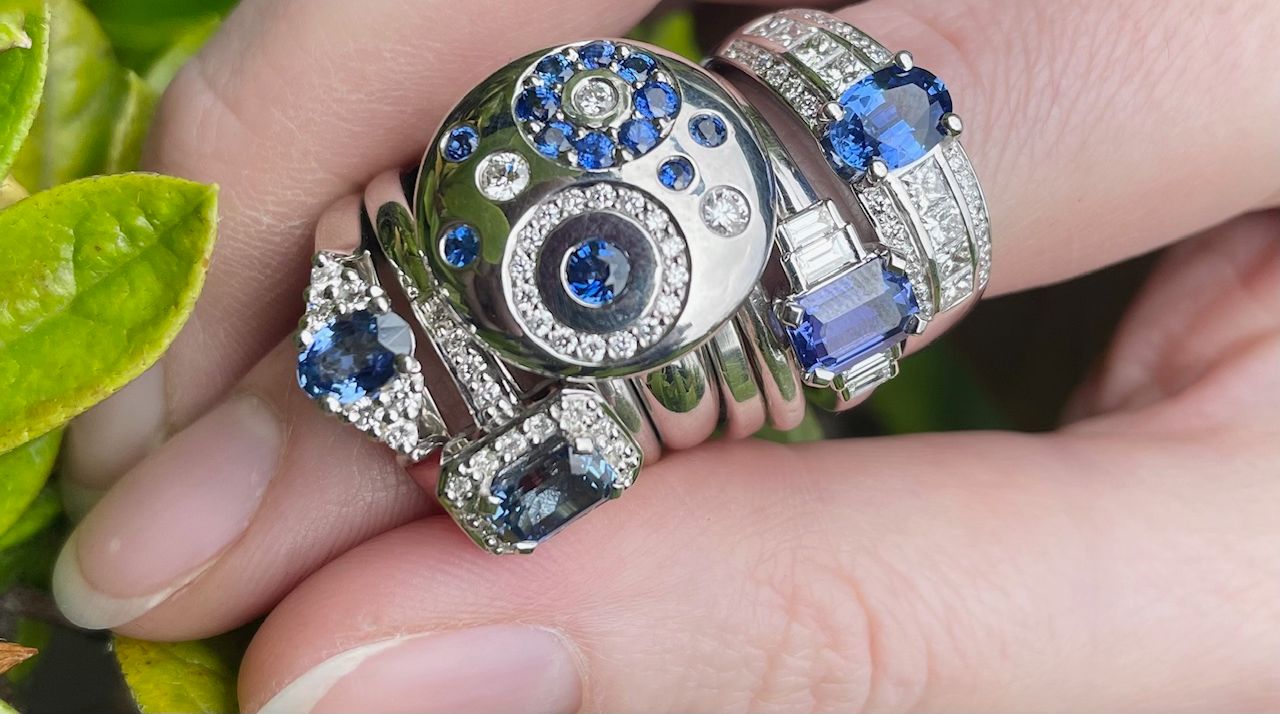 Order by December 19th to receive your goodies by Christmas!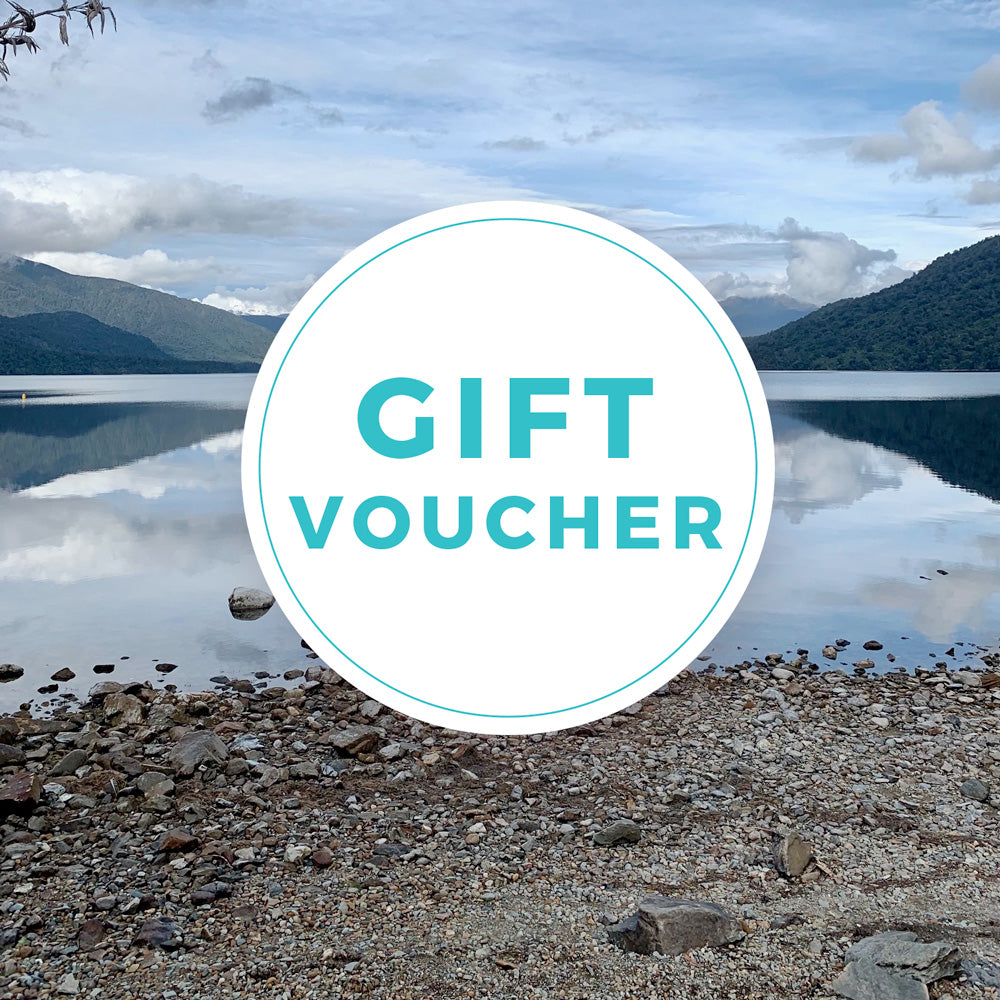 Handmade artisan jewellery
We are a small, locally owned manufacturing boutique jewellers dedicated to providing beautiful and unusual jewels to Aotearoa and beyond, with sublime gemstones that are sourced by Rowena and proudly manufactured in Ōtautahi, Christchurch.
Dive into our collection of unique rings, contemporary Pounamu jewellery, and our sustainable collection of opals and sapphires.
We have a large collection of precious gemstones and specialise in bespoke work for our customer family.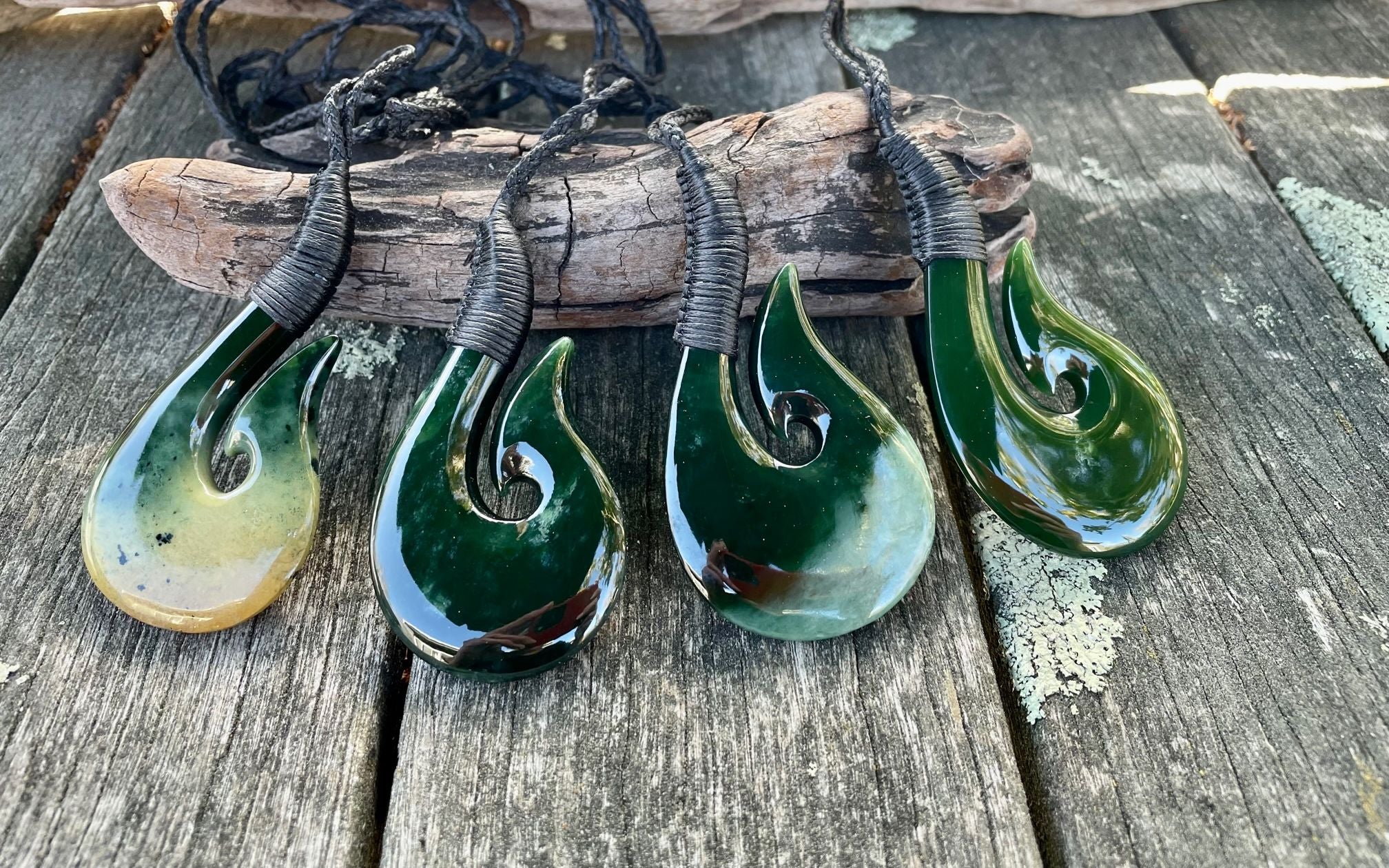 New Zealand Greenstone (pounamu)
Our collection of taonga is lovingly curated with an eye for beauty in the pounamu itself and in the carving. Our range is gorgeous and extensive.
Haere mai
bespoke
We are local, artisan, manufacturing jewellers. We have an interesting and unique range of ready made jewellery available, and we can custom make almost anything that your heart desires!
Learn More
Antique & vintage enamel
Rowena has been collecting antique and vintage Scandinavian and European enamel jewellery for over 30 years. She loves blue or yellow flowers, leaves and butterflies and anything which represents the natural world.
View the collection

Sustainably sourced opals
Our opals are sourced from a small family business with deep Australian roots and a commitment to using the best sustainable practices during the entire opal handling process. Knowing the origin of these special gemstones is very important to us, and we always choose vibrant solid opals with beautiful colour to use in our jewellery.
Explore
visit our store
7 New Regent Street
Christchurch CBD, New Zealand
Rowena Watson Jewellers
Tuesday to Saturday, 10am - 5pm
Bead Shop
Tuesday to Saturday, 10am - 4pm